We, Tactica Co.,Ltd. are importer and distributor of innovative home improvement products in Thailand. Currently, our products include 3 categories :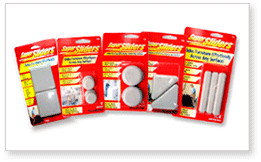 SuperSliders is an inventive product that makes moving heavy furniture and appliances effortlessly across any surface with self adhesive for permanent installation and reusable sliders.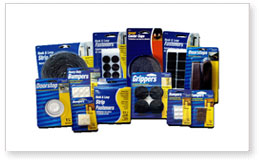 Soft Touch is a wide range of quality floor care and surface protection products from USA. A truly DIY product that is very easy to install. Consisting of surface protection product line such as self-stick felts, bumpers, grippers, doorstops, caster cups, hook and loop fasteners, chair tips…. etc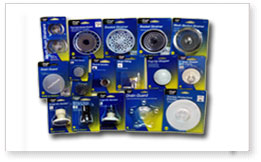 PlumbCraft brand plumbing products boast a wide range of plumbing specialties and supplies for DIY consumers' plumbing repairs. PlumbCraft offer a sound solution to solve the consumers plumbing problems with variety of products needed for plumbing repair and improvement, covering sink and faucet repair, toilet repair, drain repair, water supply repair, connection repair, hoses and pipe repair.
As a result of high quality products produced by Waxman Group 's manufacturer with ISO 9001/2000 certified and easy to use application, our products are well accepted and are distributed through major Department Stores and modern trade throughout Thailand.